Solargraf offers customized solutions for manufacturers, distributors and finance providers.
We've been helping top solar companies promote their products better and create loyalty to their brand.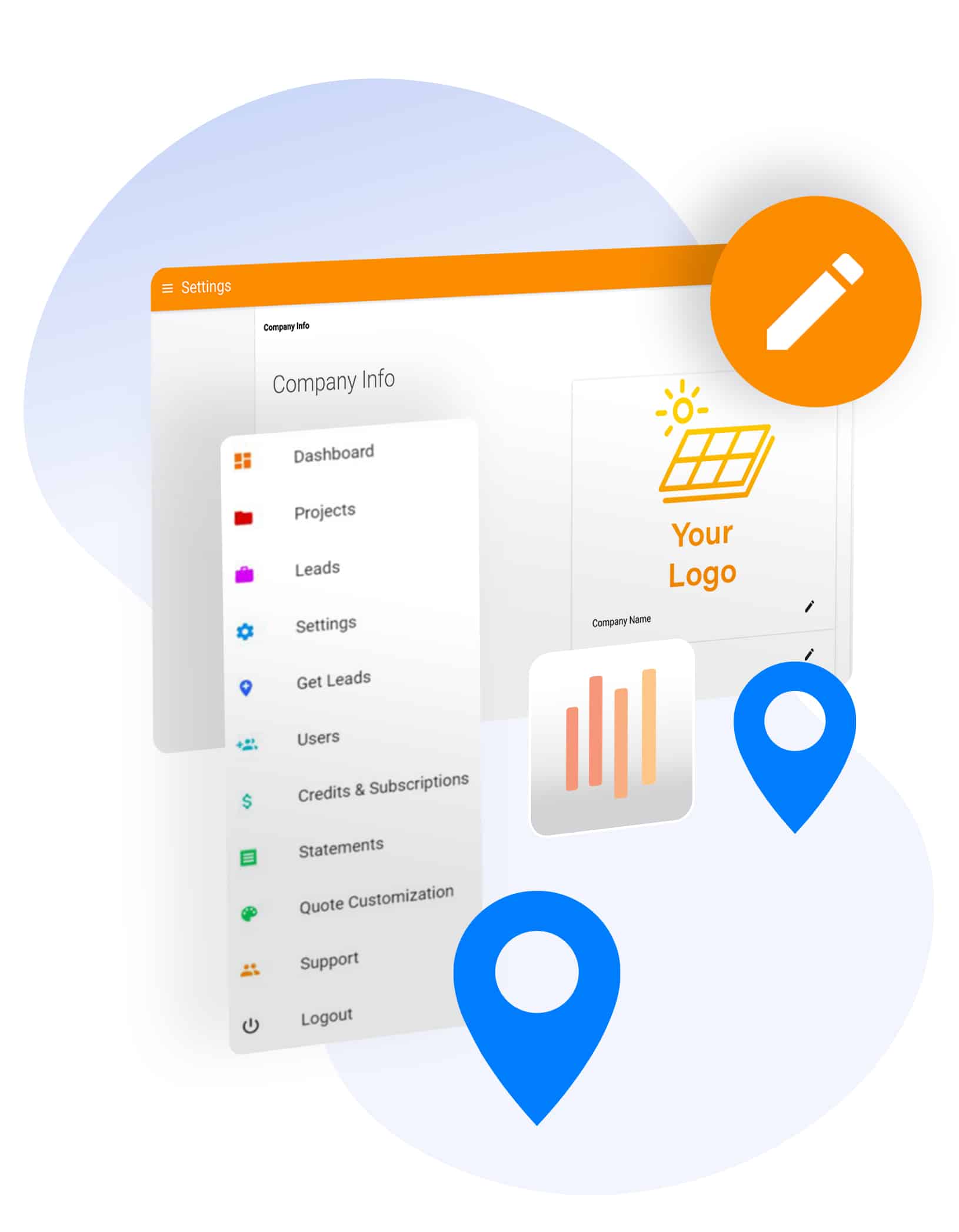 Achieve your company's goals:
 Increase Loyalty & Engagement
By offering a platform tailored to your client's reality, Enphase Energy has helped thousands of contractors accelerate their business processes through automation and customization. Enterprise clients can lock in their material, financing options, procedures and any other requirements that bring value to their brand. Our focus is to bring value to your network, increase loyalty and help you plan success for the long term.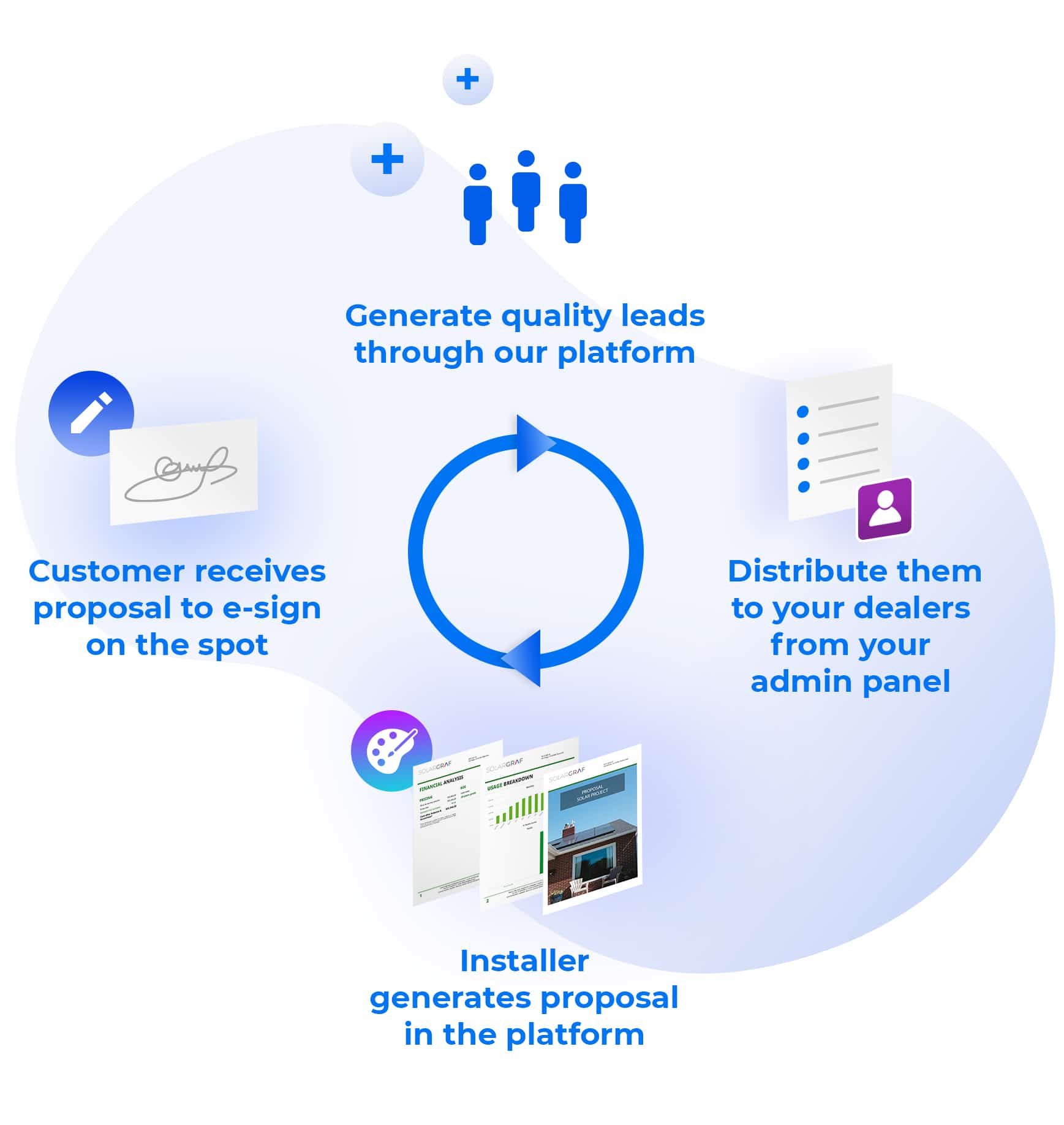 With our White-Label solutions, the numbers don't lie.
After partnering with Solargraf, our clients have seen a:
Get in touch
Want to learn more about our services?
Drop us a line anytime!